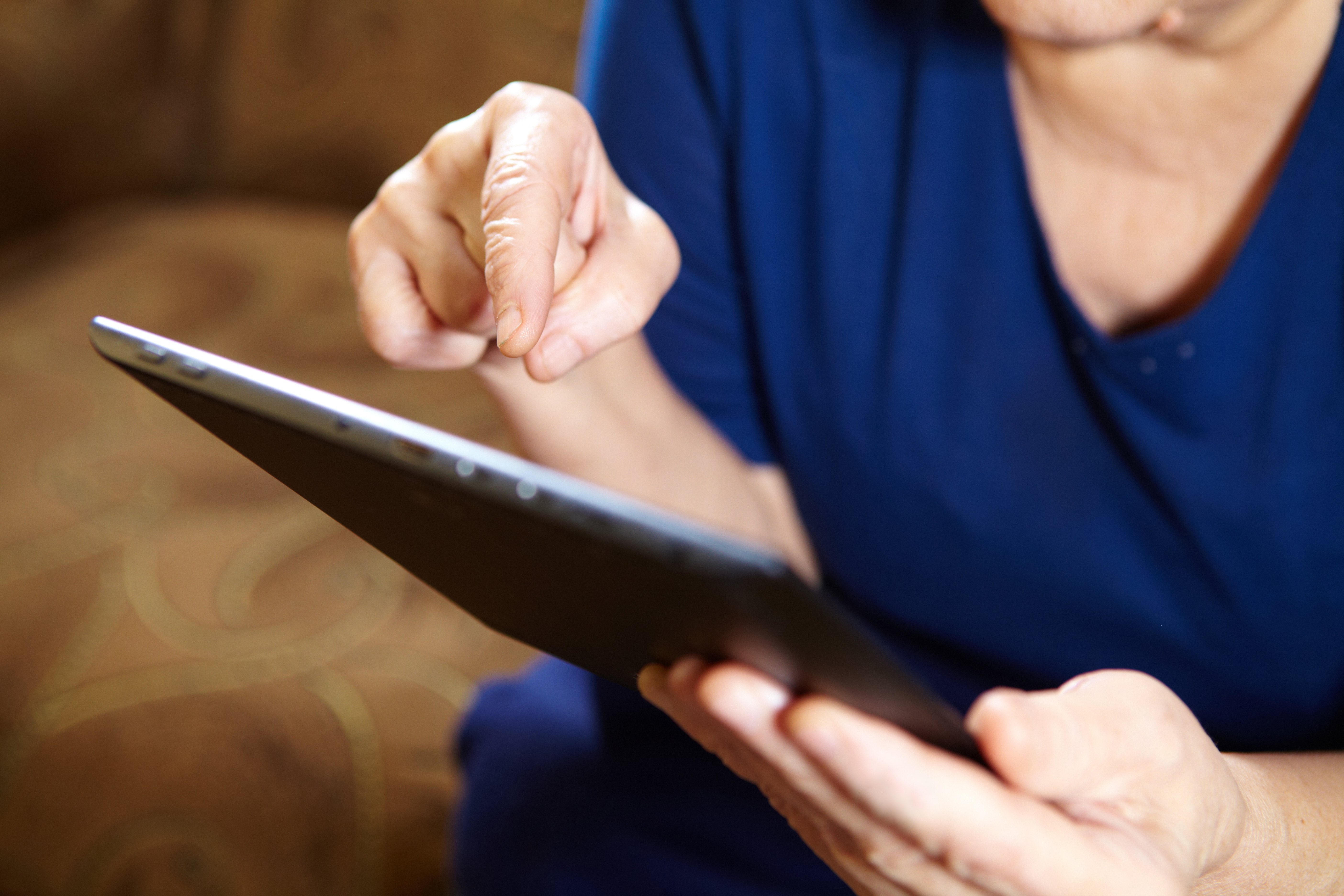 The need for senior living facilities cannot be denied, as the population of the US is increasingly aging. As reported by the U.S. CENSUS BUREAU, there will be almost 83.7 million US people aged over 65 in 2050. Along the same lines, the reported 65th birthday of the average baby boomer in 2011 further emphasizes the implications of senior living, as the individuals of this age group will be over 85 years by 2050. Accordingly, senior living providers must be proficient in delivering quality care, which ultimately means being technologically aligned.
Why do LTPCs need more technology?
Many senior living providers suffer from technological knowledge gaps. They either lack the resources or experience challenges when adopting new technology. Much of the latter is due to a lack of strategic planning. The busy day-to-day schedules of senior living providers can also keep new technology at bay. However, adopting this technology can actually improve care and the challenging schedules of caregivers through improved decision-making and solutions that allow staff more time interacting with patients.
The care providers' primary goal is improving patients' quality of life. Technological advancements can help caregivers deal with cognitive or physical limitations of their patients. Here are the basic technological solutions for improved monitoring across Senior Living and Post-Acute Care:
GUIs (Graphic User Interfaces) or Touch screens
GUIs or touch screens are easy to use and intuitive tools for frontline staff. These technological devices enable the RNs or CNAs to have electronic documentation, whether wall-mounted or carried as handheld devices. In addition it's voice-data entry shaves valuable time off of the care provider's day. Most importantly, the easy-to-use GUI of these devices instills technology readiness even among the staff who may not be "technologically inclined." Aside from these benefits, GUIs give care providers the advantage of social connectedness, information searching, and other on-site needs.
Networking or Wi-Fi Connectivity
The assurance of wireless communication across the facility, allows the use of mobile devices for accessing patients' data. Senior living providers will be able to carry more data with them. This increases time interacting with patients and decreases time waiting on record keeping staff.
Shared Environment for Electronic Health Records (EHRs)
Using networking and easy-to-use GUIs, care providers can access Electronic Health Records (EHRs). This ensures prompt data accessibility or even sharing across the facility. Senior living staff can also receive enhanced outcomes when integrating the "Electronic Medication Administration Systems", "Clinical Decision Support Systems", and others. In this way, the caregivers have the advantages of interoperability, exchanging patient information with physicians and hospitals.
Mobile Device Management (MDM)
Many health care providers worry about the sensitivity of their data when considering adopting new technologies. This is where Mobile Device Management (MDM) comes in. This software brings important cybersecurity features into play. MDM integrates quality care with secure data management over mobile devices by:
Providing security to the devices by blocking unauthorized access (enforced lock-screen passwords, integrated with malware detection system and ascertained encryption)
Providing remote management of the device (allows for locking the device or erasing the data when the device is lost)
Providing control over applications (only compatible and authenticated applications can be installed on the device)
Providing real-time reporting (access reports on log-in attempts, device status, and compliance with system guidelines)
Health care providers and especially LTC providers have a never-ending need for smart solutions. It is crucial that administrators of Senior Living and Post-Acute Care facilities seek out new technology, as a baby boomer fuelled aging population changes the senior living landscape.