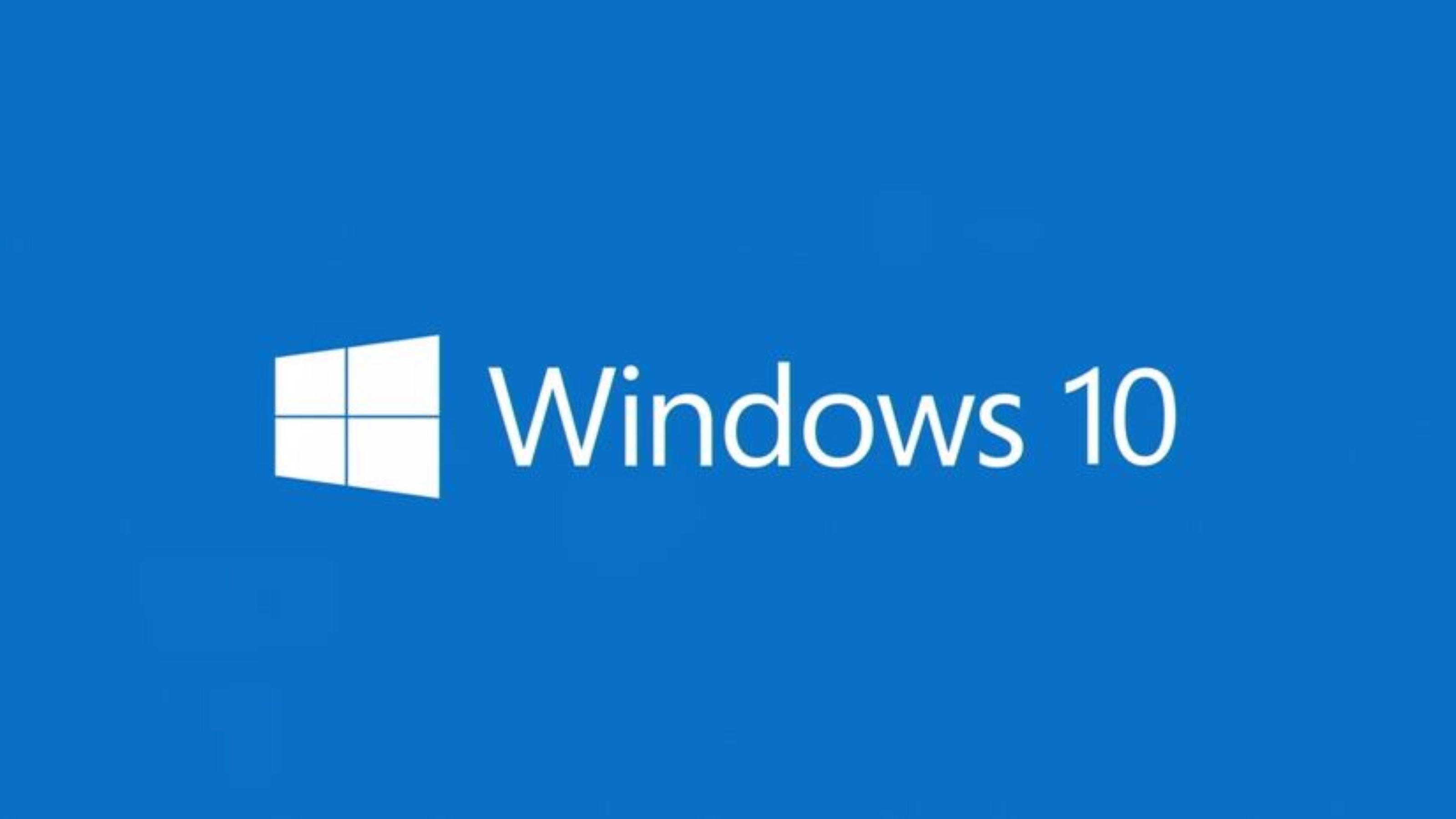 In July of 2015, Microsoft released its newest iteration of the Windows Operating System known as Windows 10. With it, Microsoft has moved their workstation line of operating systems into a new age that brings increased productivity, performance and security. Let's take a look at some of the highlights for Windows 10 and how VCPI can help move you to it.
When Microsoft released Windows 8, the built-in security and performance was vastly improved. However, they made a radical change to the start menu that lead to confusion and ultimately a decrease of productivity among many computer users.
Windows 10 improves security and performance even more, but also welcomes back a familiar start menu, which leads to increased productivity due to less confusion. The best of all three!
As with any new operating system, it has taken some time for the various vendors the healthcare industry uses for technology to release updated versions of their software that are compatible with Windows 10. VCPI has been working with these vendors to ensure our systems are updated with these new versions for a positive end user experience that focuses on data availability and securing of ePHI.
Microsoft is offering Windows 10 as a free upgrade for workstations or laptops running Windows 7 and Windows 8 through the end of July 2016. However, some workstations and laptops that are capable of running a prior release of Windows may not be compatible with Windows 10.
VCPI recommends working with our technical team when considering an update to your endpoints to ensure a positive transition.
{{cta('3732738a-4f22-4f56-a2df-72a4ab215130′,'justifycenter')}}