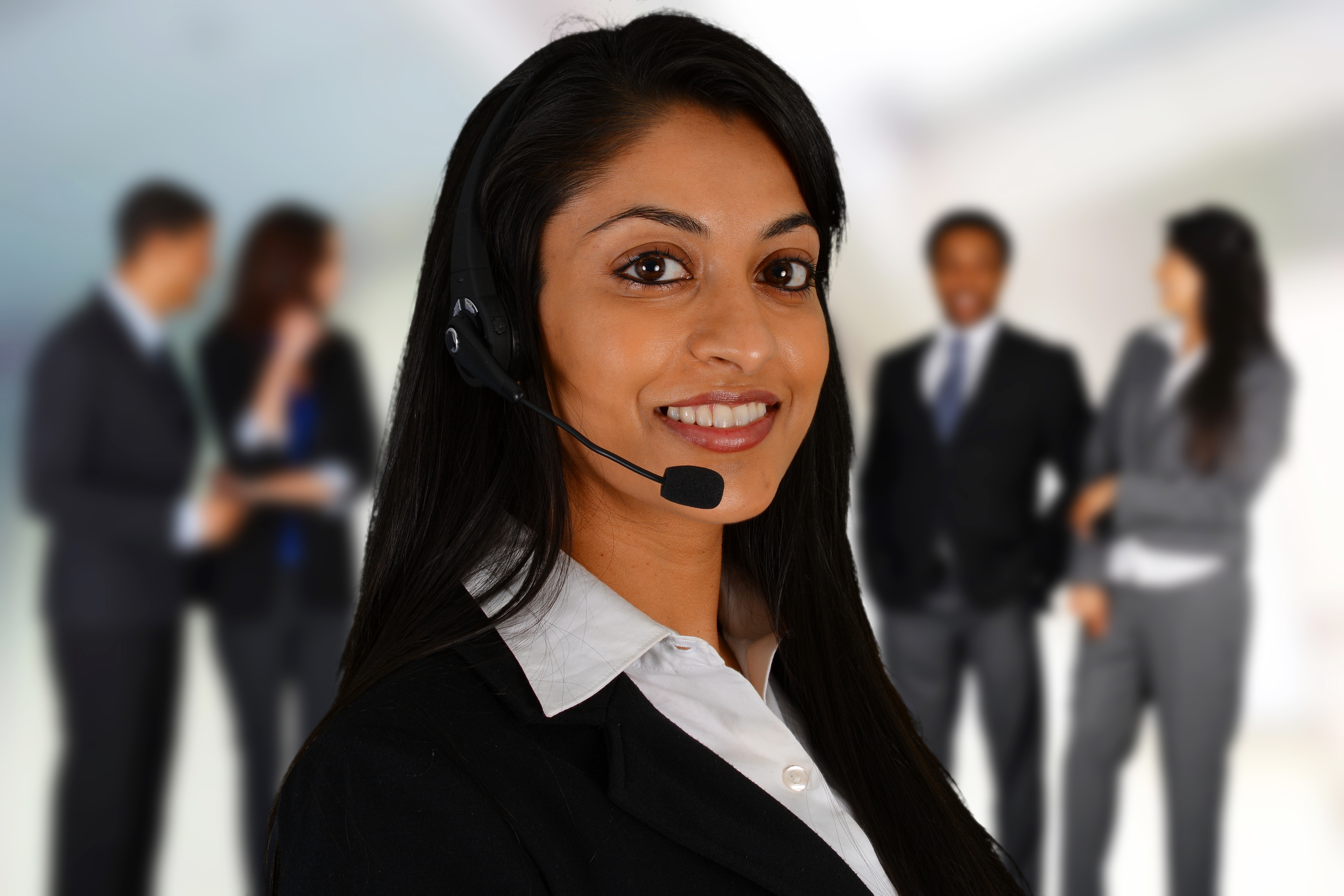 Have you ever called customer support, only to receive more questions than answers? Many times, customer service representatives don't completely understand the inner workings of the caller's company or daily life, leading to lengthy questions and over-explaining the issue. What if there was a program the representative could go through to gain a deeper understanding of the caller's daily routine and struggles?
Introducing, the "Day in the Life" program. Specifically for the senior living industry, this can offer IT employees a great opportunity to learn more about the senior living support environment and can largely improve customer satisfaction levels related to technical support services. The goal is to empathetically connect 100% of IT staff to the daily lives of community personnel and residents affected by the services provided.
How It Works
Each IT staff member schedules one day working in an senior living facility within their first year of employment – not as a technical representative, but as a volunteer performing the daily tasks and activities that enrich the lives of residents served. This gives staff the opportunity to experience the reality of a caregiver's life, and increase their understanding of the clients they support.
Get Started
Partner with one or two local LTC communities in your network to participate in this type of training program, and be sensitive to any schedule restrictions on their end.
Create a sign-up sheet and encourage all IT staff to take part. Not only does it provide a memorable user experience, but it also allows them to understand the business environment they will be supporting.
Have staff attend HIPPA training before their visit. It's important to gain an understanding of the steps needed to ensure HIPAA compliance, and why being compliant is critical to success.
Develop a structured agenda for each visit, but leave room for adjustments as the community sees fit. The objective of the visit is to meet the staff, learn what they do and help with daily activities as they see appropriate. However, ensure the community knows the visit is not intended as a technical support visit.
Design a post-visit survey to get feedback from staff. After the visit, the participants may have ideas on what to keep, exclude and add for future visits. It's always a great idea to get suggestions for improvements for future visits.
VCPI has years of experience implementing this program with successful results. Our staff has gained tremendous insight and is able to assist callers with the expertise they need as a result.
Not in healthcare? No problem! This model works with any industry; simply adjust the location your staff visits, and perhaps have staff attend a related training before their "day in the life."