Technology Partners Enable Eldercare Communities to Focus on Growth
Growth is a common goal for businesses and in almost any situation, it is the correct mindset to be in. The first obstacle to tackle in this journey is developing a strategy that will effectively enable growth. Following the creation of a market growth strategy the main challenge moving forward with execution will be addressing the fact that teams staffed for normal operations don't have the capacity to achieve their growth goals while maintaining quality base operations.
Determining which activities within the set growth strategy can be effectively managed is the next task. Due to the nature of IT infrastructure and its importance in maintaining quality care and scaling operations, technology partners can impact a wide range of growth strategy items. Each of these tasks require the commitment of some combination of time, labor, and technology. In the same sense that a growing human body requires increased amounts of nutrition to develop a healthy functioning body a growing business organization requires increased resource availability. IT is special in the respect that it affects and is affected by just about all aspects of the organization from infrastructure, to cost management, to inner processes, all the way to the quality of care provided to consumers. The capability to spill over and benefit many organizational levels within transition is what makes it stand out as an intelligent option.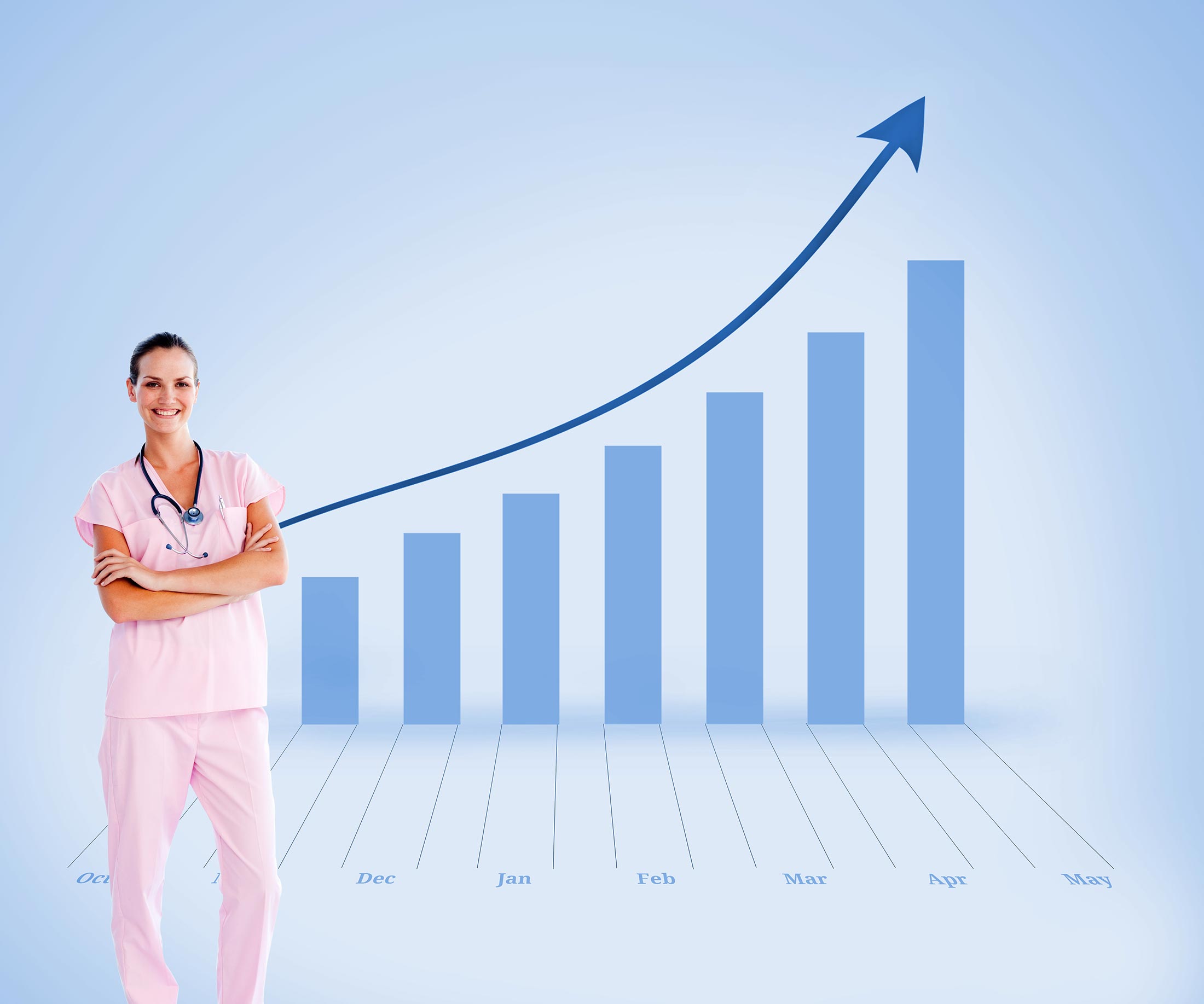 A method of growth that has always been popular is the area of mergers and acquisitions. Mergers and acquisitions present a unique challenge with differing demands from normal IT operations. In transitions such as this with IT infrastructure and different technologies coming together in one organization there will be many obstacles to overcome. These obstacles can amount to be tedious or even potentially disastrous without the proper guidance from an experienced partner especially if basic IT operations aren't already smoothly optimized.
With the help of the correct technology partner organizations can focus on other aspects of their growth strategy instead of giving IT the constant attention that it requires. Constant IT monitoring and evaluation is not only important to ensure that important tech is discovered and brought onboard, but also to evaluate the cost and value of current technology in place. These technologies are extremely important in helping an organization to improve quality care, increase nurse morale, lower cost, etc.
Building a working relationship with a technology partner through a growth period can be beneficial post-growth as well. Utilizing a technology partner's expertise in advising IT moving forward could either entail the next plan for growth or how to best implement standard procedures to nurture and maintain a continuation of the growth that organization just strived for.
Vcpi provides real-time monitoring of IT networks by leveraging industry standard solutions combined with vcpi's in-house developed tools. These tools enable vcpi's certified engineers to identify developing issues as well as unforeseen out of network problems and respond with rapid remediation procedures. Contact our team or call us at 866-618-1740.