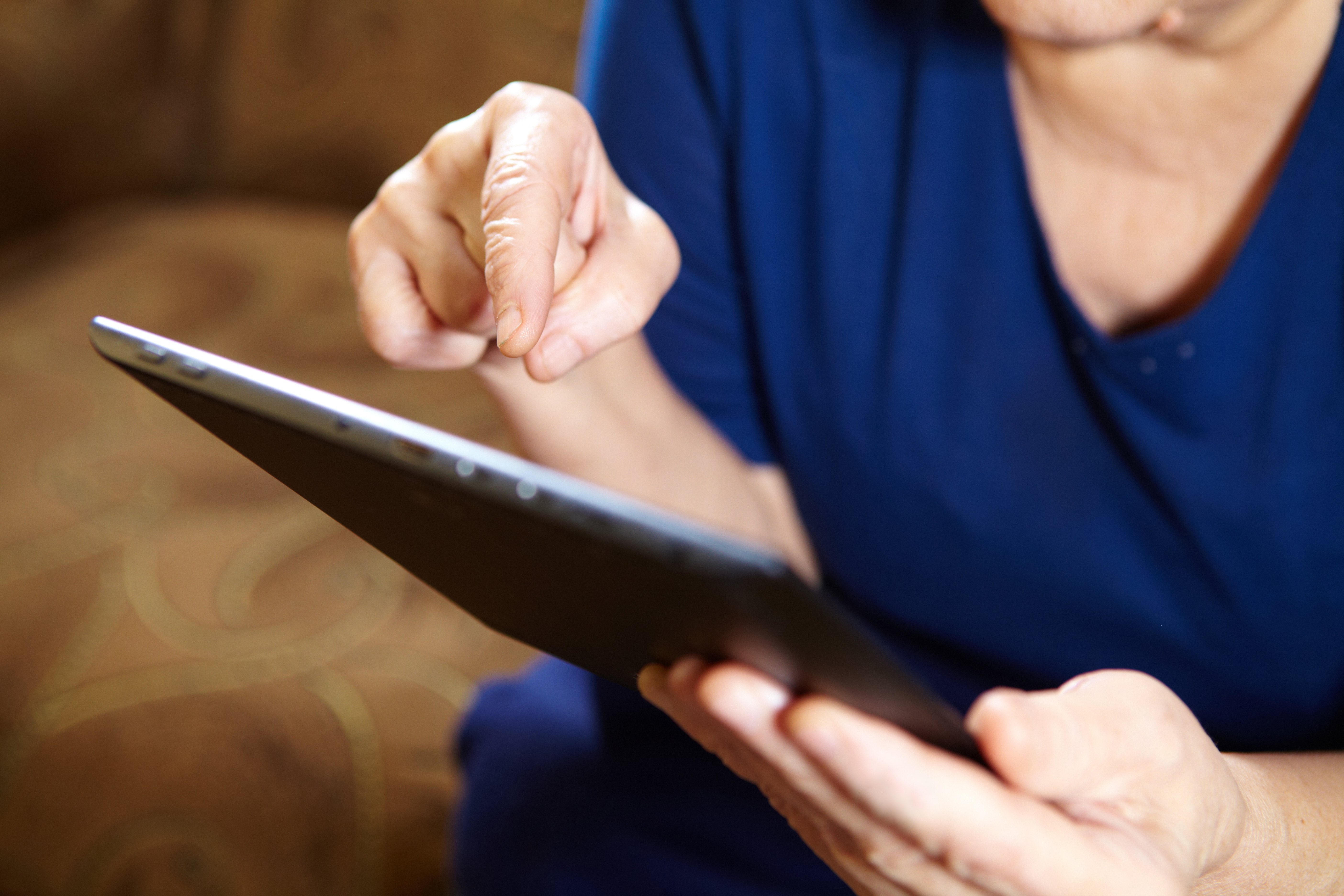 As we progress deeper into the age of "the Internet of Everything," several key technologies are not only desired by residents and their guests, but will likely improve the well-being and quality of life of your residents.
Providing easy access to your communities' Internet connectivity, as well as providing residents adequate connectivity options can make a substantial positive impact on the lives of residents and their families. Residents that can easily open lines of communications to their loved ones will feel more connected to those that cannot frequently visit. Tools such as Skype, FaceTime and Facebook can provide a resident with a clear path to stay in touch daily with children, grandchildren and friends.
A 2009 survey[1] cited that Internet use reduces depression in the elderly by 34%. The data set analyzed was collected from 2002 to 2008, and with the substantial improvement of Internet access, speeds and applications for connectivity, Internet access will likely continue to improve options for seniors for many years to come. Another study found that digital literacy improved delayed recall and slowed cognitive delay.[2]
Another study found that "nearly half of seniors 70 and older rely on the Internet to help maintain the fabric of their social lives."[3] Keeping that in mind, along with the rapid increase of Internet usage across all age groups over the past eight years, it's only a matter of time before new residents cite quality Internet access as key criteria for choosing a community.
From a technology standpoint, the widespread use of wireless devices has changed the needs of many residents and their guests, creating some challenges for care providers. A few key recommendations for successfully meeting the need require:
Wireless access to all rooms of the facility. This can be a challenge, as many communities were designed with longer rectangular designs, and were not properly wired for the placement of Wireless Access Points.

Residents have a dedicated connection to the Internet. It is crucial for residents to have a dedicated connection as to not impact network performance for your employees. In addition to the communication tools mentioned above, entertainment platforms (such as Netflix, Amazon Prime and SlingTV) will attempt to establish high speed connections to each resident.
Resident firewall provides some levels of advanced protection, and isolates the "Resident Network" from your "Employee Network". This is key, as using the same network to serve both jeopardizes the computers and applications that are designed to provide the level of protection you require to comply with HIPAA and HITECH regulations.
By ensuring your facility has a reliable and strong network, residents can maximize their use of the Internet and the applications at their fingertips to maintain and nurture relationships, resulting in improved well-being and satisfaction.
[1] https://www.phoenix-center.org/pcpp/PCPP38Final.pdf
[2] https://www.ltlmagazine.com/news-item/Internet-use-can-slow-cognitive-decline-seniors
[3] https://www.ltlmagazine.com/article/providing-Internet-access-without-going-Internet-business