Caregiving workflows and business operations rely on digital technology
The "always-on" world of digital workflows at the core of which is your EHR solution requires a unique team of healthcare and IT-savvy individuals. 24 hours per day, 7 days per week, this team must be available to do whatever it takes to keep your front-line on-line. Caregiving team members are highly dependent on technology to do their jobs, just as your administration and management are. Uptime keeps your reimbursements and reputation on track.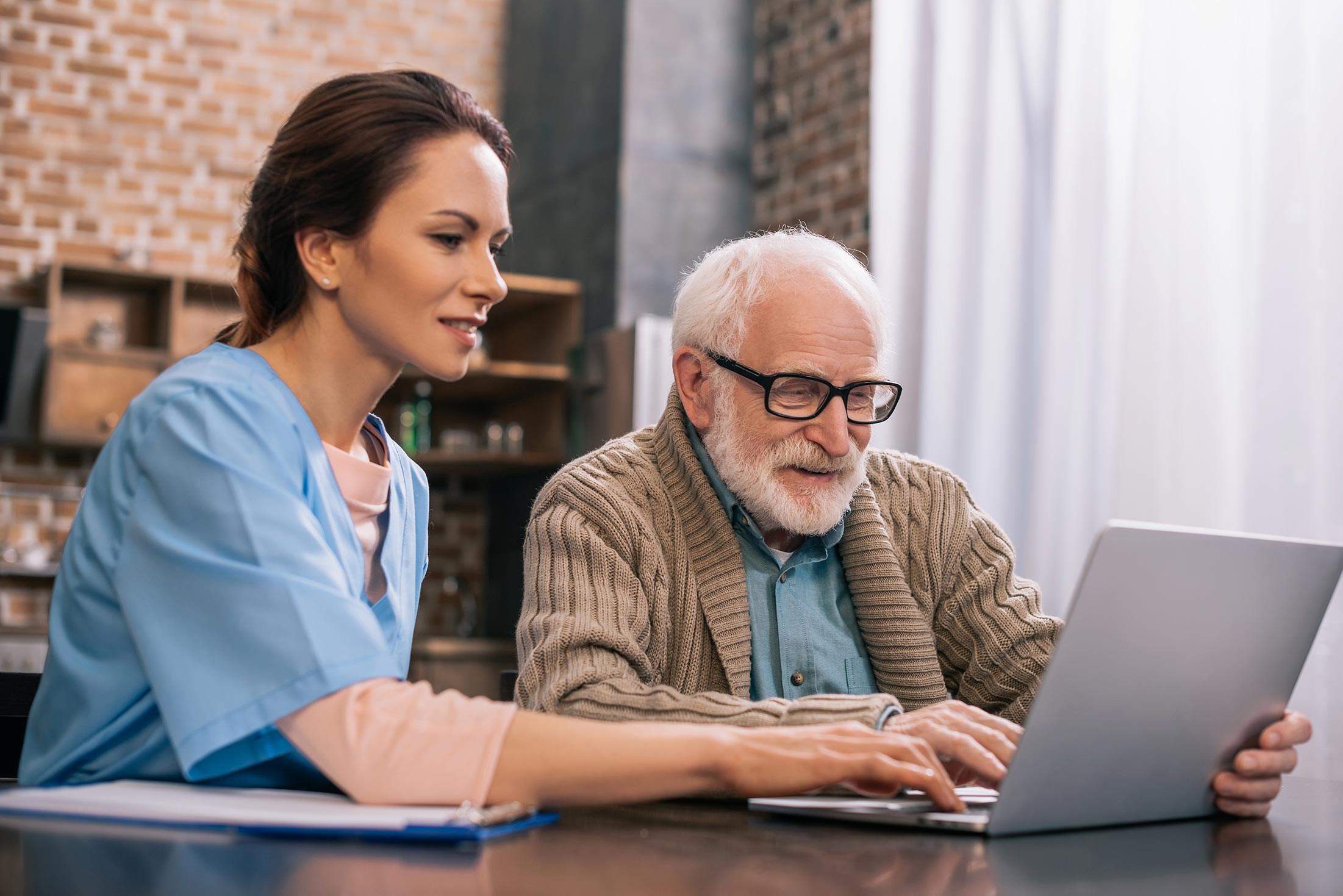 "The demand for IT technology and support is only going to continue its rapid growth" according to Zachary Koch, VP of Client Services, vcpi. "No matter what applications or systems you run, having a solid support team available around the clock is a must-have in order to remove barriers and resolve issues when they occur."
That may be true but what will it cost me?
Consider a small operation where you want to have 1 person working at all times, 24×7×365.
Tier 1 Support: You'll need a minimum of 5 individuals (6 would provide a more sustainable work environment for your staff thus leading to better retention of talent) to cover all shifts. With a staffing level of 5, you get 1 to 2 individuals working about 50% of the time. You only get 50% coverage time for incoming calls because your team is not only taking the calls but also triaging, troubleshooting and resolving or escalating issues. Also, with only 5 individuals, several people will have to bounce between shifts to cover for vacations, sick leave, and so on. One individual would have to bounce between shifts on a regular basis each week. The fully burdened investment you'll make in staffing alone will easily run in the mid six figures.
Tier II Support: Your front line Tier I folks will resolve about 65% to 75% of the calls. You will still need to rely on engineers for network, systems, storage, operations, etc.
Overhead: You'll need space for them to work from, hardware, software licenses, tools, and training.
Turnover: IT expertise is in high demand and turnover rates can be high for in-house staff. Recruiting costs time and money to find the right individuals with no guarantee that they will be a good fit or that they can be retained for long periods of time.
Managed Services Model
In a managed services model, care providers outsource some or all of their IT service and support needs to a Fortune-50 quality IT staff exclusively dedicated to senior living. 24 hours per day, 7 days per week, they are ready to service the "always-on" world of EMR.
What are the benefits?
You get more than 50% out of each FTE. Staffing is scaled to a metric-based pattern of workflow to match your level of need.
You get staff with greater skills and experience that are hard to find, motivate, and retain. Our service desk team averages 4 years of IT experience, and a bachelor's degree.
You get staff who focus exclusively on senior living providers and caregivers. Their rigorous training involves an annual 'day in the life' with a provider, where they nurture sensitivity to the issues front-line caregivers face every day.
You get staff who are certified and credentialed experts in their field. This means they have the latest skills needed by today's IT support professionals from hardware to software and beyond.